OUAT cast sharing their promo posters via twitter‏
Saw a #Drarry collage with this conversation.. thought id make a swan queen one 😝
I'm excited for Season 7!!!!!
Come September 29!


Richard Castle and Kate Beckett
ABC's Castle 

inspired by this art >  fav.me/d4g65fc
39 Times Neal Caffrey Was The Sexiest Man On TV Because we can all agree that it should be against the law for White Collar's charismatic criminal (played by Matt Bomer) to ever have to wear a shirt.
1.

That time he emerged from the water and gave Daniel Craig a run for his money.

2.

That time his hair remained perfectly coiffed despite the massive explosion behind him.
This makes me happy and sad at the same time
I am officially boarding the Drarry rss ship!!!
Any fan fic recs guys?
Angsty yet fun?
I saw this pic and started putting Colin's face on in and thought… why not make it into a seson 4 fan poster
so here yah go!!
Im excited for Season 4!!
Once is Frozen!!!!!

Hook
ABC's Once Upon A Time
=============
here's the raw manip :D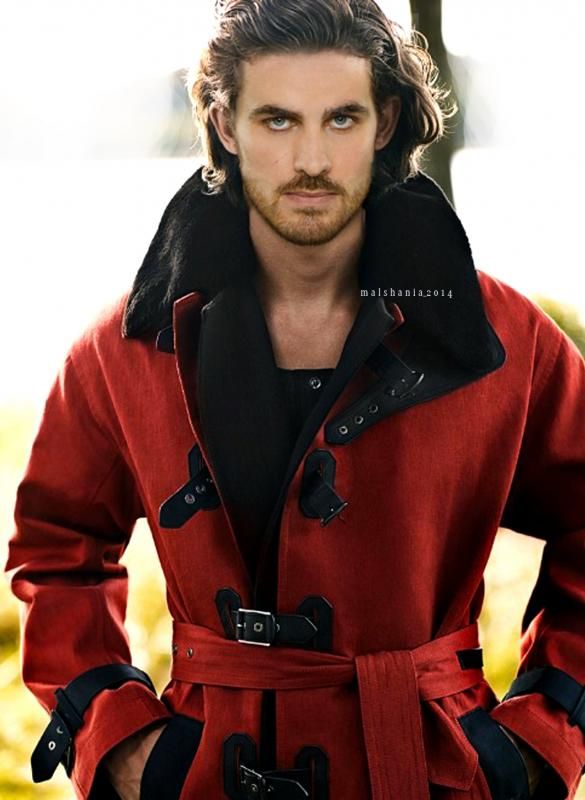 Most importantly: you're stronger than you think.

WHY DOES THIS NOT HAVE MORE NOTES
Daily dose of love quotes here
Disney Parks + animated outfit study
this is awesome really but how come Giselle is never part of these kind of posts … she might not have been a disney princess but she was a Disney girl!
Get ready PEI , she's coming!!!!
AQUARIUS ♥
Positive Traits :

Friendly & Humanitarian
Honest & Loyal
Original & Inventive
Independent & Intellectual

Negative Traits :

Intractable & Contrary
Perverse & Unpredictable
Unemotional & Detached
Eccentric

Random Facts :

Aquarius never go down without a fight.
For an Aquarius, too…
Wow…. these are spot on!!!!